[caption id="attachment_853" align="alignleft" width="1280"]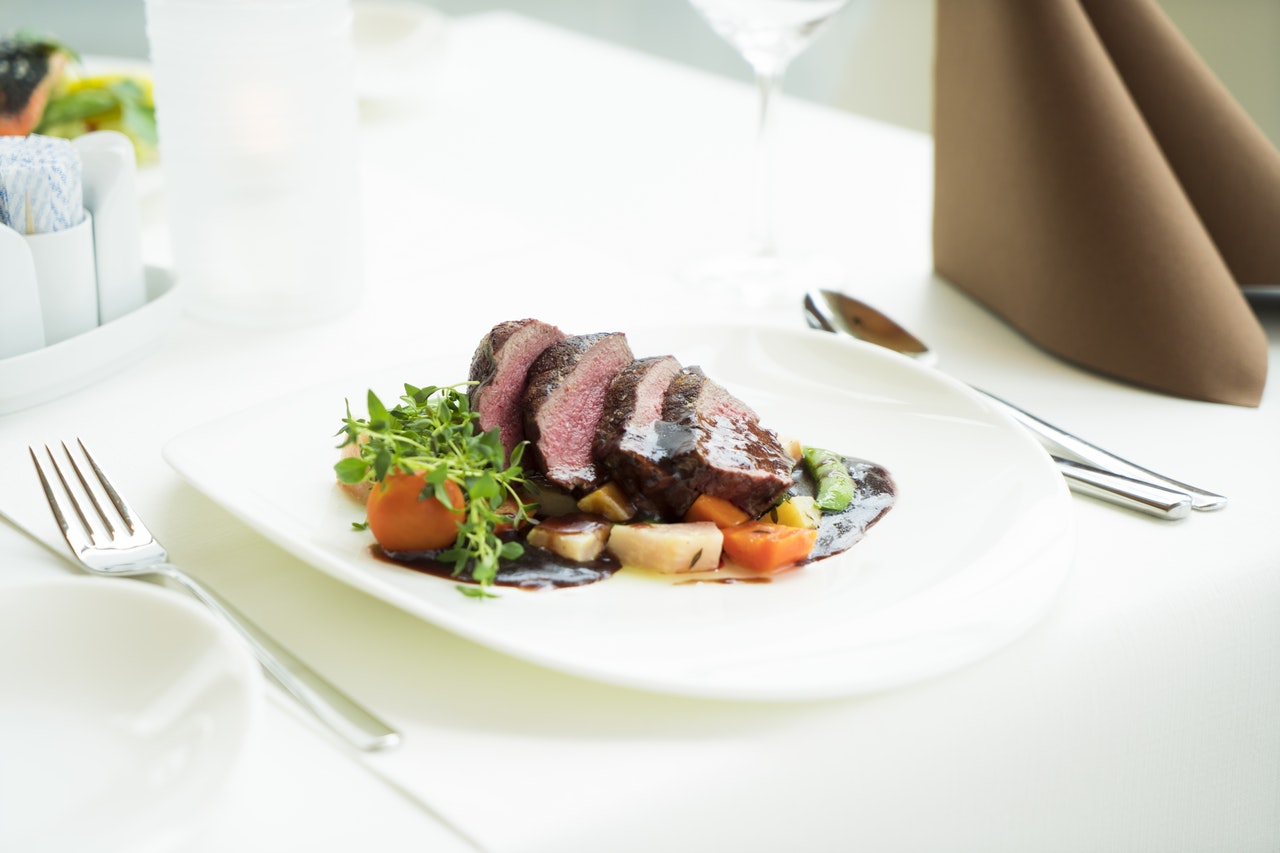 A Linen Service You Can Trust[/caption] Tipton Linen has been a
Linen Service
you can trust for years in St. Louis and Cape Girardeau, with a record of dependability, reliability and great customer service that no other linen company can hope to match. Tipton Linens offers
Table Linen
 services,
Medical Linens
,
Towels & Aprons
,
Mats & Facility Services
to businesses all throughout the area, giving them the ability to do their jobs and not have to ever worry about having clean linens. Tipton Linen is a family-owned and operated linen service business, and we are locally owned and operated.  We have built business relations with our linen service customers that go back years, and they become part of our family.  We understand the importance of these relationships and work as hard as we can to make sure that we maintain them through great service and friendly attitudes.  Because we are family-owned, we often do what is best for the customer and not for us, because we aren't beholden to a board of directors.  We just treat our customers like we would want to be treated. We also offer a flexible, customizable linen service package that will work for any company, no matter the size.  We can service businesses large and small.  Tipton Linen will create a package of linen services that will help you forget all about cleaning and repairing their inventory, or maintaining numbers on linens by giving you fresh, clean textiles on-time.  Since we have been in the industry for so many years, we are able to identify and use the best fabrics and deliver the best products.  They will always arrive in crisp, clean packaging that you'll be proud to have your customers see, and presents a truly professional edge to your office or restaurant. We are also at the cutting-edge of cleanliness and safety, with our plant processing every item we deliver, giving you safely cleaned items at a reasonable price, and without the need to deliver product to other plants for cleaning.  We are also OSHA and JCAHO compliant, giving us the ability to help our customers all reach the legal and environmental workplace standards that they need to achieve. The Tipton Linen Difference is in our work ethic and our commitment to our customers.  Dare to compare us to your current linen company by calling us today at
1-800-533-5670
or visiting
www.tiptonlinen.com
to learn more or request a quote.