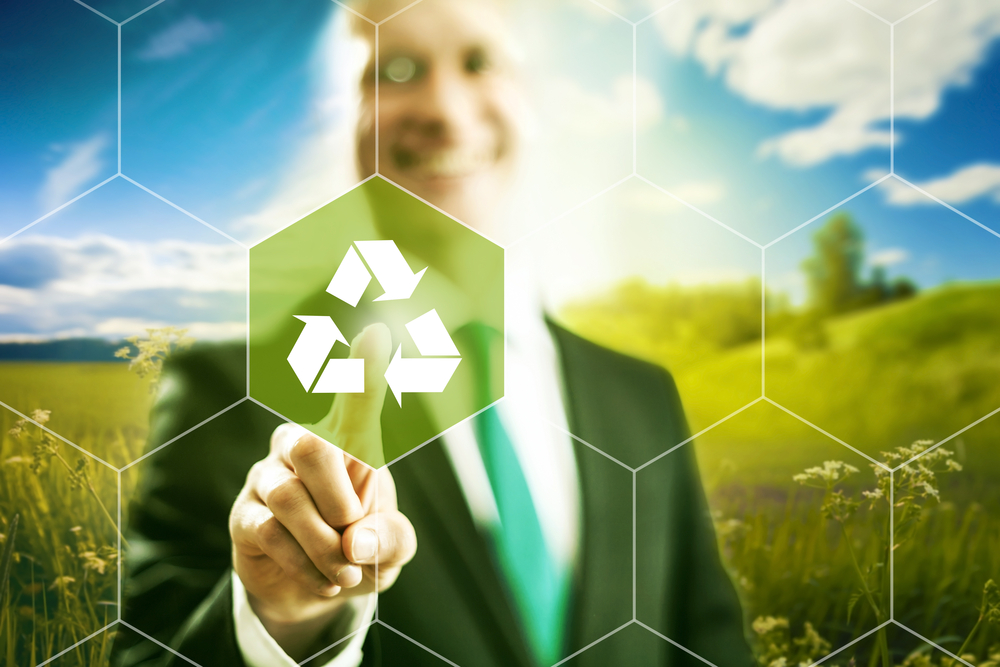 We are proud to announce that we have received a Clean Green certification from the TRSA, recognizing our commitment to environmental sustainability through green laundry practices. The Clean Green certification is the only award that assesses sustainability in textile services.
Here are just a few of the best management practices that laundries must demonstrate to obtain a Clean Green certification:
Conserving water with a reuse system

Choosing environmentally-friendly detergents

Capturing heat from wastewater to reduce emissions

Filtering wastewater before discharge to sewers

Using energy-efficient lighting

Implementing a recycling initiative

Optimizing truck routes to save fuel
Learn more about the Clean Green certification
here
!
We are Dedicated to a Greener Planet
At Tipton, we don't just care about delivering high-quality linen and uniform services. We also care about delivering those services in a way that preserves and respects the planet that we call home. 
When you work with Tipton, you're making more than just a good business decision. You're making a decision that's good for the environment. 
About Tipton
Tipton Linen is a family/locally-owned and -operated business. We understand the importance of building value and maintaining long-term customer partnerships. That's why we work so hard to do what's right for our customers, even when that might not be what's best for the company. We can do that because we are family owned, and we can do it quickly—without the approval of a board or an executive committee.
Our reputation relies on quality work, fair pricing, honesty and dependability. We do what is best for our linen service customers, not stockholders. Our affiliates also rely on these same values to make them successful in their markets. Our linen service customers don't consider looking elsewhere because we offer hassle-free service from a company that cares.
For table linen, towels and aprons, medical linen, and mats and facility services that are processed using the greenest methods available, contact Tipton today!