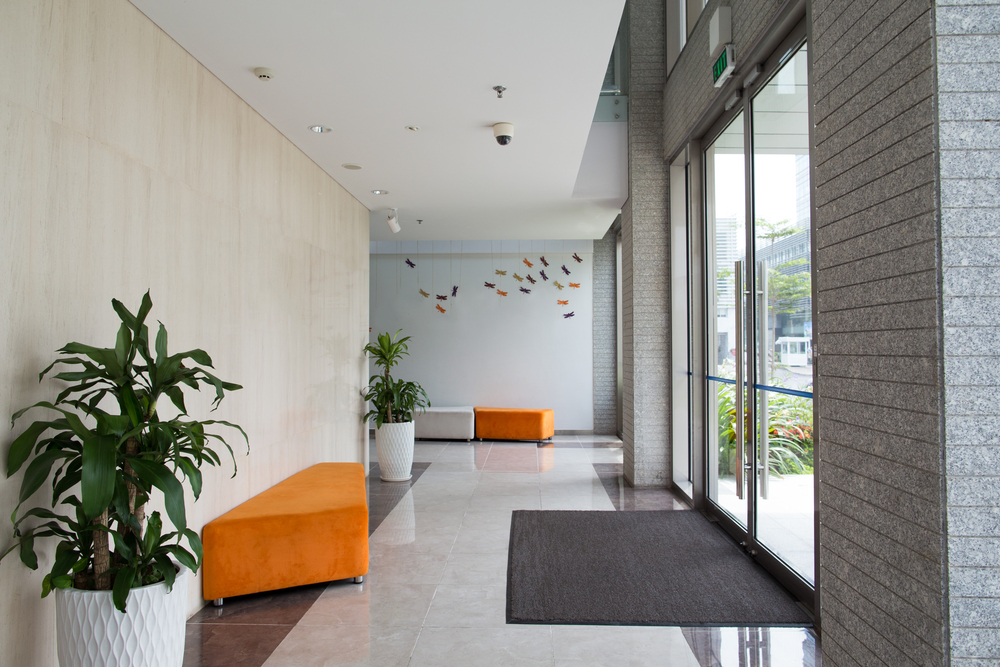 It's been said time and again – no two businesses will ever have the exact same needs. This also means that different businesses will require different solutions, for example, with their floor mats.
There are different factors to consider when it comes to picking the right types of floor mats as well as creating a floor mat plan that will work. There are, however, certain things that are true and applicable for all kinds of business spaces – no matter the type, size, location, or expected heavy traffic – and it is that there are three places in every business that absolutely need floor mats.
Are You Protected?
If you don't have floor mats in these areas of your business, you are not protecting your floors enough:
Entryways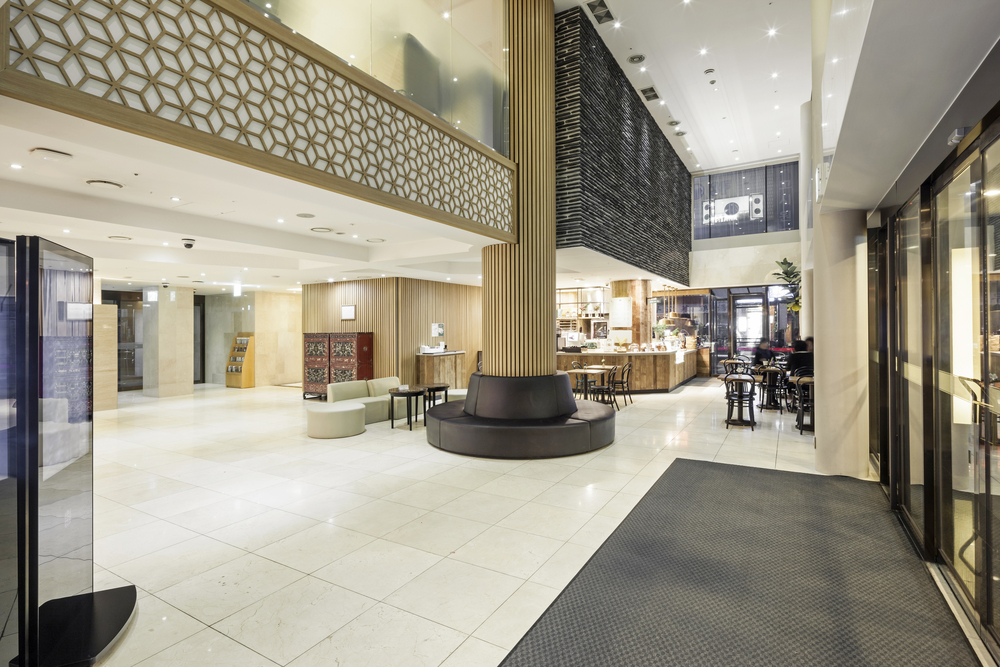 This is a no-brainer. In fact, this is the one place that almost every business owner and manager buys mats for. What many people miss out on, however, with entrance mats, is the kind and quality of floor mats that they use in these crucial areas. To get the best coverage, layer your floor mats beginning with an outdoor scraper mat at the curb entrance (if you have them), and then a highly abrasive scraper mat, followed by a wiper mat with high fluid absorption capacities, and a final layer of softer wiper mat to clear up everything else that the first two (or three) mats have missed.
Lobbies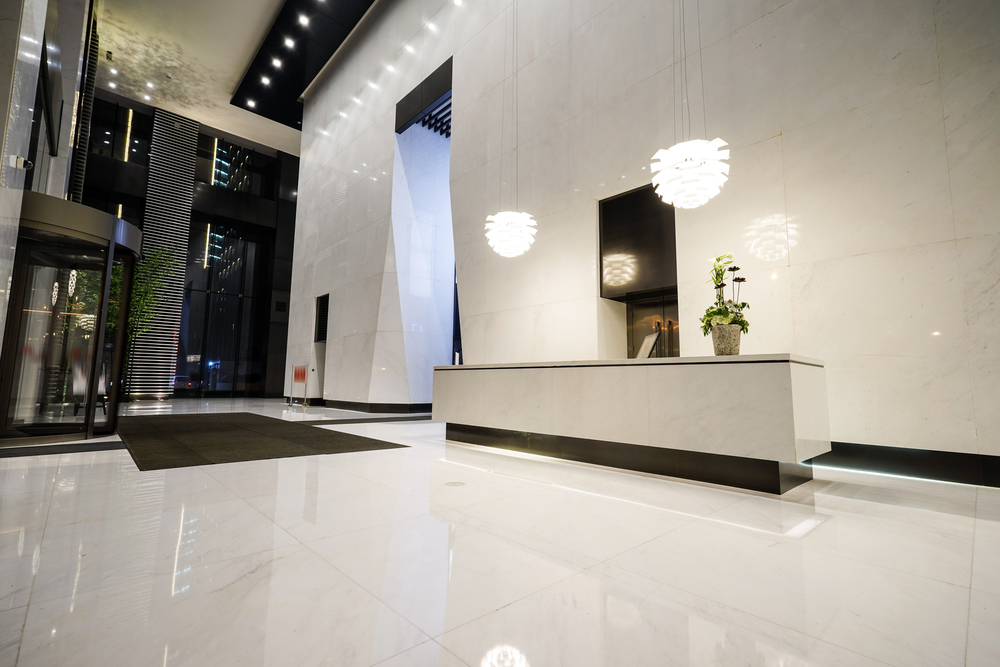 Lobbies are a prime real estate for making a grand first impression for your clients. This makes it the best place to put your customized logo mats. While it sounds so basic, getting the best and maximum impact from your logo mats requires the best quality graphics and floor mat material – the kind that does not break under foot traffic and bears your company's logo with as much gusto and pride as you do. Not feeling the logo mat? Try message floor mats instead!
Restrooms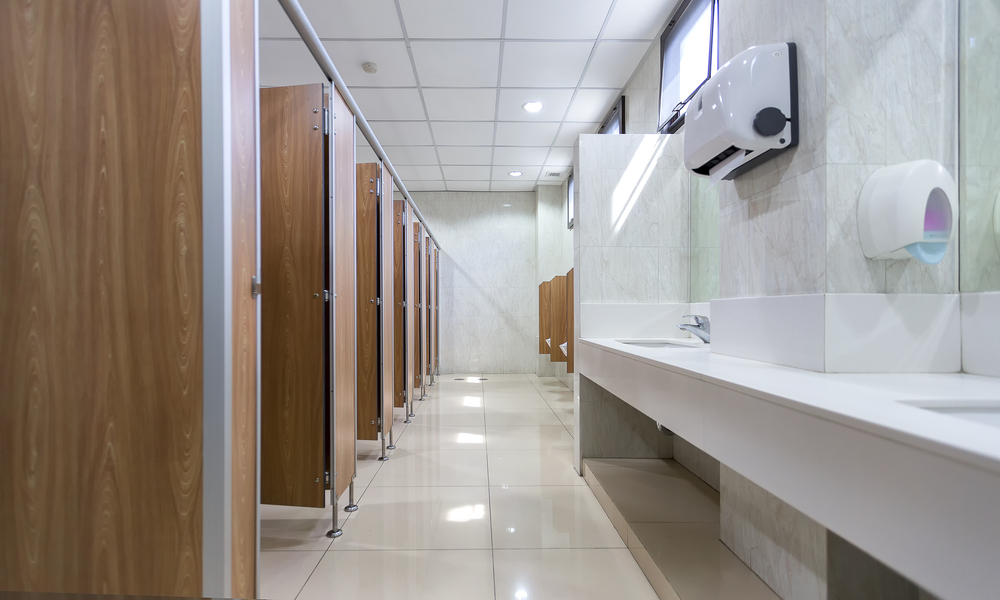 There are many things that make commercial restrooms less than appealing – and most of them come from one culprit: moisture. Not only is moisture on the floors to be blamed for those nasty muddy shoe prints that get tracked back into the rest of your business space, but moist places are also favorable breeding sites for fungi, germs, and bacteria that could bring anything from unpleasant and musty odors to mold, and worse – fecal matter to other areas in your business space. For best results, boost the floor protection by adding a wiper/scraper mat at the doorway on top of the regular waterproof bathroom mats that should already be in place inside your restrooms.
Prioritize Quality
Aside from these three crucial areas that need topnotch floor mat coverage, the one thing that should be a non-negotiable when it comes to your business' commercial floor mat needs is this: the quality of your floor mats.
Not all commercial mats are made equal and some are better than others. To get the best results both in form and function, don't settle for anything less than the best. Get mats from Tipton!