If you're near the greater Cape Girardeau or St. Louis area and would like a career in a stable, thriving industry, we might have an opening you're prefect for.

Join
OUR TEAM!
We look forward to hearing from you!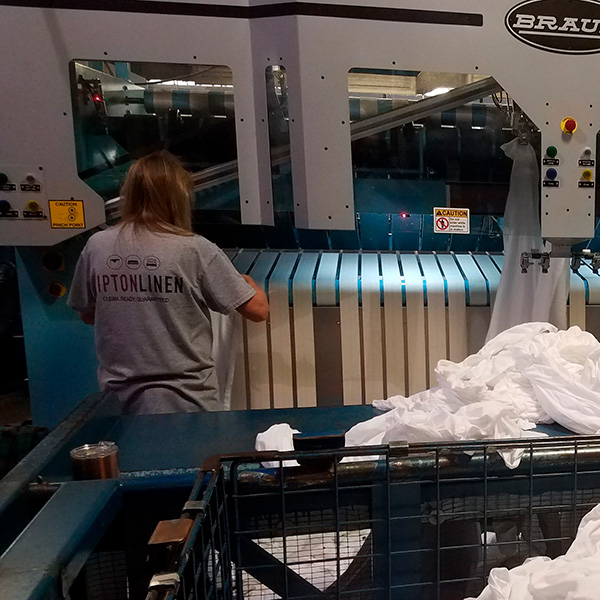 Positions In
Our
Company
If you're the right fit for any of the following positions, please leave your information with us and we will contact you when we have an opening for it. For an up-to-date list of currently open positions, please refer to the job board at the bottom of this page.
Benefits
Health Insurance
Dental Insurance
Vision Plans
6 Paid Holidays Off
PTO
401k Match
Attendance Bonuses
Commission Structure
(for sales positions)
Why People Enjoy
Working at Tipton
The ideal candidate for any of our positions will be someone with an unflinching work ethic that can take full advantage of the "pay for performance" systems we have in place. Must consistently arrive on-time and have secure transportation to our facility. For public or client-facing positions, a friendly, personable nature is preferred.
Our Ideal
Candidate
We are a family-owned business that respects the importance of family in the lives of employees. Professional development and cultivation are at the heart of our business structure.
Growth Potential
Reward Structure
Teamwork Focus
Work

Culture at Tipton

We're a local, family-owned company and plan on keeping it that way. Relationships are the backbone of our business, and we do everything we can to cultivate positive relationships with our customers and employees. We listen to and quickly respond to issues that arise without the need of corporate input.

Quality of materials and service is at the heart of our success. Everything we do is centered around the betterment of our customers, our employees, and the business as a whole. If this mission appeals to you, then you sound like our kind of person!
See What Open Positions We Have Here!
| Job Title | Location | Job Type | Posted | |
| --- | --- | --- | --- | --- |
| Route Relief Service Representative | Cape Girardeau, MO | Service | 10/03/2022 | Apply Now |
| Operations Manager | Cape Girardeau, MO | Management | 09/16/2022 | Apply Now |
| Route Service Representative | Cape Girardeau, MO | Service | 08/31/2022 | Apply Now |
| Route Service Representative | St. Louis, MO | Service | 08/02/2022 | Apply Now |
| Maintenance Director | Cape Girardeau, MO | Maintenance | 07/27/2022 | Apply Now |
| Laundry Operator | Cape Girardeau, MO | Production | 06/17/2022 | Apply Now |
| Route Relief Service Representative | St. Louis, MO | Service | 06/17/2022 | Apply Now |