Tipton
Linen
offers a straightforward first-aid supply system
We will check and restock your business's first-aid cabinets with high-quality products weekly or bi-weekly.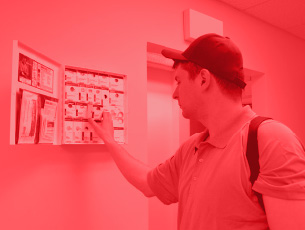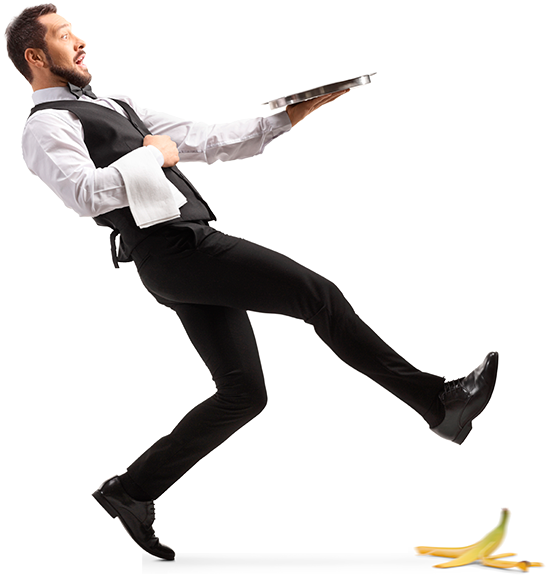 We'll take care of everything so you don't have to!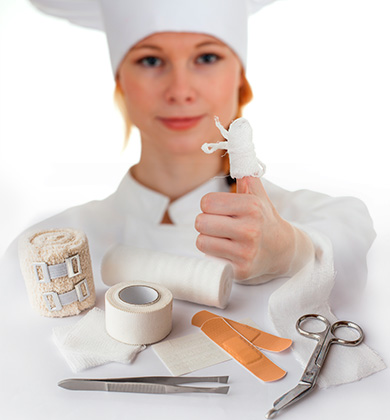 Tipton Assurance
When enrolled in our first-aid program, your business will always meet every industry and regulatory standard at all times, including those set by ANSI.
Our SmartComplianceⓇ system organizes and keeps track of every item.

Reach out to
Tipton Linen today
Take care of your first aid inventory without having to lift a finger!
or contact us through our website for more information.