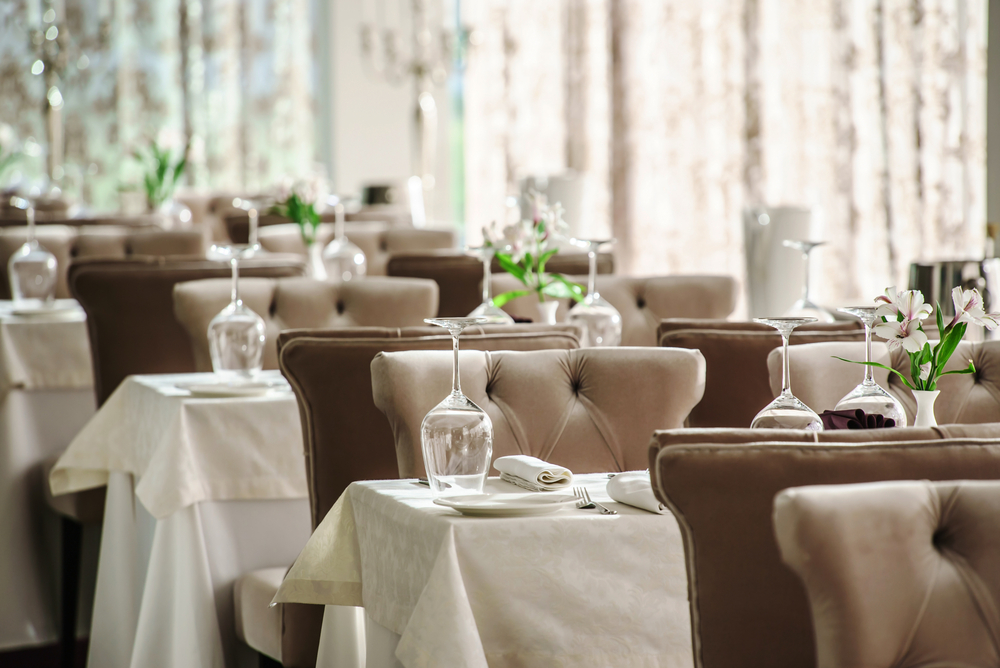 Looking to beautify your business? It's an excellent way to attract customers both new and old while also improving staff working conditions. However, it is no easy task to do it right. Only
Tipton Linen
has the experience and know-how to efficiently and affordably beautify your business!
Here's How We Help Beautify Your Business
There are several ways to go about making our clients' companies more appealing. We specialize in providing these services and practices that each contribute towards a beautiful business. 
Mat and Facility Service
Floors and other surfaces often build up dust and other materials that both look bad and degrade their functionality over time. The best way to tackle this is with proper mats and mops that take care of these buildups before they get out of hand. 
Tipton mats have durable bristles that keep outside elements from entering the building. We provide dust and wet mops that thoroughly clean whatever our mats can't keep out. 
Linen Service
No matter the industry, linens are important tools that need to look their best to impress. That's why Tipton provides linen service for a variety of industries including healthcare, food service, and hospitality. We tailor each of our products to clients' exact specifications so that they fulfill their purpose while also fitting into their surroundings perfectly.
Commercial Laundry Service
The best way to maintain the visual quality of our products is through our commercial laundry service. We closely track each item for stains, rips, or tears in order to ensure they are dealt with. 
Our state-of-the-art washers, dryers, extractors, and boilers thoroughly clean our products while our experienced specialists repair and replace damages. Everything we return will be as clean and functional as the day it was originally purchased. 
Sustainable Practices
That sustainability means that our products are widely reusable and affordable. With reusable products comes a steady supply and less negative impact from trade disruptions. A 2021
American Journal of Infection Control (AJIC) study
shows that there are clear benefits to using reusable products, especially in the medical field. It even provided Centers for Disease Control (CDC) backing for reusable products in surge capacity situations. 
Through sustainable business practices, we also ensure that the environments we and our clients operate in remain healthy and vibrant. Tipton has been proudly
Clean Green Certified
by the TRSA for our efforts.
The Service Your Business Needs!
Tipton is a family-owned and operated company with decades of experience in the linen industry. Our services cover Southeast Missouri, Southern Illinois, Western Kentucky, and Greater St. Louis. Unlike nationwide corporations, our local business gives back to the community through green and economic initiatives. 
Contact Tipton Today!
Tipton will help beautify your business! For more information on our various services, call us at (800) 533-5670 or
fill out this form
.