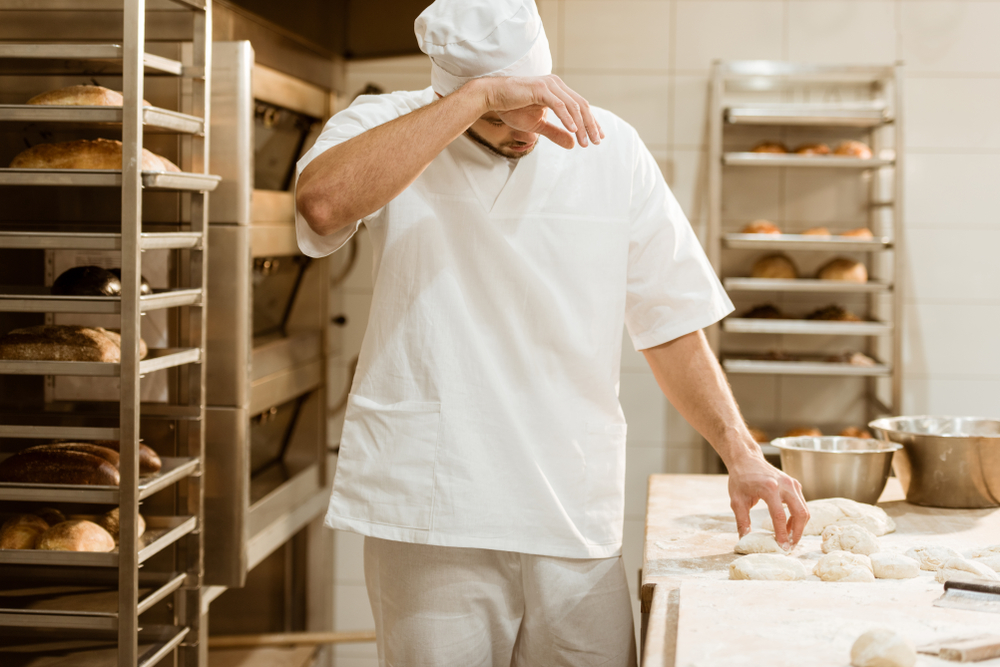 The days are longer, and
temperatures are rising, and the
outdoors are calling. This can only mean one thing: it's summertime! Is your business ready to take the heat? With proper preparation and the right support, you can make summer your most productive season! 
The Biggest Challenges for Missouri Businesses for Summer
Before you start opening the sunshades and adjusting your opening schedule, ensure your business is hot weather-ready.
The heat brings on a whole host of challenges for business, especially on the janitorial side of things. Here's what you need to prepare for this summer:
Rain and Mud Marks
Before the heat goes full blast, you'll have to deal with the remnants of spring rain. Unfortunately, your storefront will take the brunt of it. Give your curbside a quick run with the pressure washer. This will remove any splatter stains and accumulated mud off your walls and entryways.
Dust
When the rain is gone, the dust is bound to come in droves. Protect your indoor space with more frequent dusting and vacuuming to prevent dust from settling. Additionally, reinforce your dust control tools like floor mats and floor mops.
Air Conditioners
The dust and heat of Missouri summers can be brutal on your air conditioning system. The last thing you want is for your AC to malfunction during summer's hottest days. Before the summer peaks, make sure to give your air conditioner a good revamp. Have it serviced, cleaned, and the filters replaced to get it in its best condition. This makes sure your system is functioning at its most energy-efficient.
How Tipton Linen Can Help
Tipton has all the solutions you need to get your business fully prepared for the summer! Here's how:
Better Floor Mats
Tipton is your Missouri mat rental expert. Our selection of floor mats is everything you need for optimum dust control. Our floor mats feature excellent abrasive surfaces, scraping off most of the dust tracked in through shoes. Stopping dust in its tracks has never been this easy or effective!
Tipton floor mats
are also NFSI-certified safe. They fully comply with the guidelines of the Americans with Disabilities Act.
Superior Floor Mops
Keeping up with your summer floor cleaning needs is easier with our selection of top-notch commercial floor mops. We have a complete stock of
wet mops
,
dust mops
, and
microfiber mops
for your daily cleaning needs. For maximum cleaning efficiency and long-lasting durability, mops supplied by Tipton help. 
Because Tipton is all about full convenience, we'll take care of your mop and mat maintenance too. We'll pick up your dirty items and replace them with clean, ready-to-use ones. We use our top-notch laundry system to ensure that your mats and mops are in their cleanest and safest condition.
With zero hassle and the assurance of top-notch quality, you can never go wrong with Tipton!
Contact Us Today!
Get your business summer-ready with a little help from Tipton Linen.
Call us today
at 1 (800) 533-5670 to for more information.