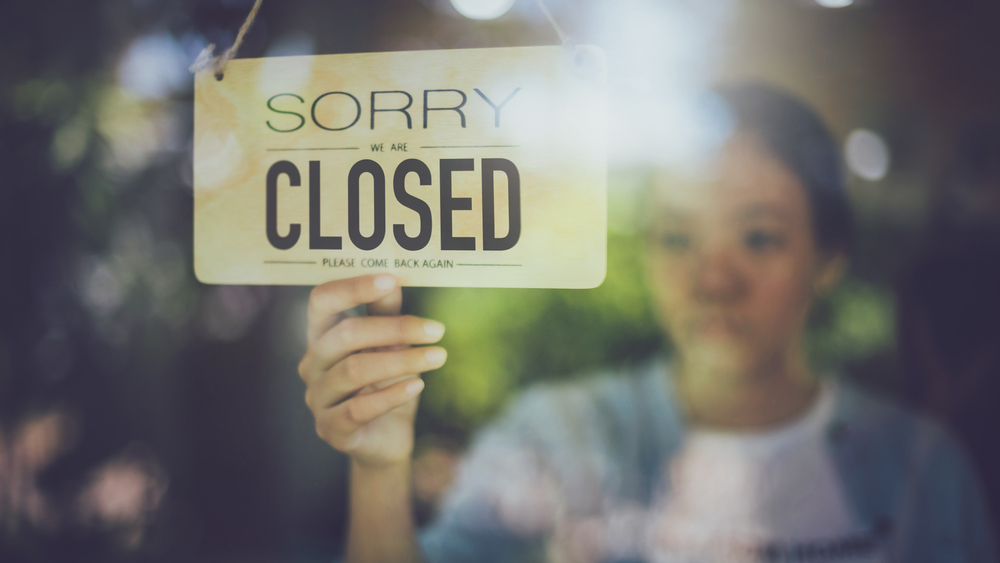 You can never underestimate the power of good restaurant linens. They can do everything – from upgrading the look of your restaurant tables to helping keep your space extra clean. So, what happens when restaurants run out of linens?
We're telling you now: it does not look good.
A Grim Sight: What Really Happens with Restaurants Run Out of Linens
When restaurants run out of linens, the effects run deep. They can negatively impact not just your restaurant aesthetics. They can disrupt your business on a much larger scale:
A Disruption in Operations
Linen shortage can seriously disrupt your operations, and leave you with negative consequences. Will you have to serve your diners on completely bare tables? Or will you have to reduce your seating capacity? Will your staff be forced to reuse their kitchen towels throughout dinner service because you're low on supply? These disruptions can affect not just your efficiency and productivity. They can affect the quality of your service as well.  
Budget Issues Left and Right
Linen shortage can derail your budget. When you're short on linens, the initial gut reaction is to buy more linens to compensate for the shortage. And that's not always the wisest solution for your expenses. Last-minute bulk rentals are not always possible – or financially sound – either.
How to Make Sure You NEVER Run Out of Restaurant Linens
Here's the thing: keeping up with your
restaurant linens
can be quite the challenge. On top of keeping your kitchen running and your diners happy, linen upkeep is a burden. It can get hard to keep track of them as efficiently and effectively.
That's where a restaurant linen service provider can be a lifesaver. The right service provider can give you:
Timely pickups and deliveries.

With restaurant linen service, your linens are there – available, accessible, and ready to use – day in and day out. Whatever the situation is at your own operations – employee shortage, equipment breakdown, etc. – you will never have to run out of linens. And with the right service partner, you don't even have to worry about following up on your pickups and deliveries. They will show up as promised!

Accuracy and flexibility in your linen supply.

Restaurant operations can be unpredictable. And the right linen service provider can adapt with you when things on your end get out of hand. Whether it's last-minute events or unexpected linen damage, your service provider can help you take care of that with ease.

Professional linen maintenance.

Linen maintenance requires a great deal of time and effort. Your linens are battered at every service, exposed to all kinds of misuse and the risk of permanent damage. And that's not something your internal operations can always deal with. With the right service provider, you can always count on expert maintenance that meets your expectations on cleanliness and quality.

 
Get in Touch with Tipton Today and Sign Up for Service!
The benefits of getting professional service in your restaurant far outweigh whatever in-house linen upkeep can offer. Skip the risks and sign up for the best Montana restaurant linen service with Tipton today!
Tipton takes away everything risky and insecure about your restaurant linens. Our
proven reliability
and high-quality linens are all you need to make sure that your linens are always up to standard.
You may reach us by calling 1 (800) 533-5670 or by
filling out this form
.