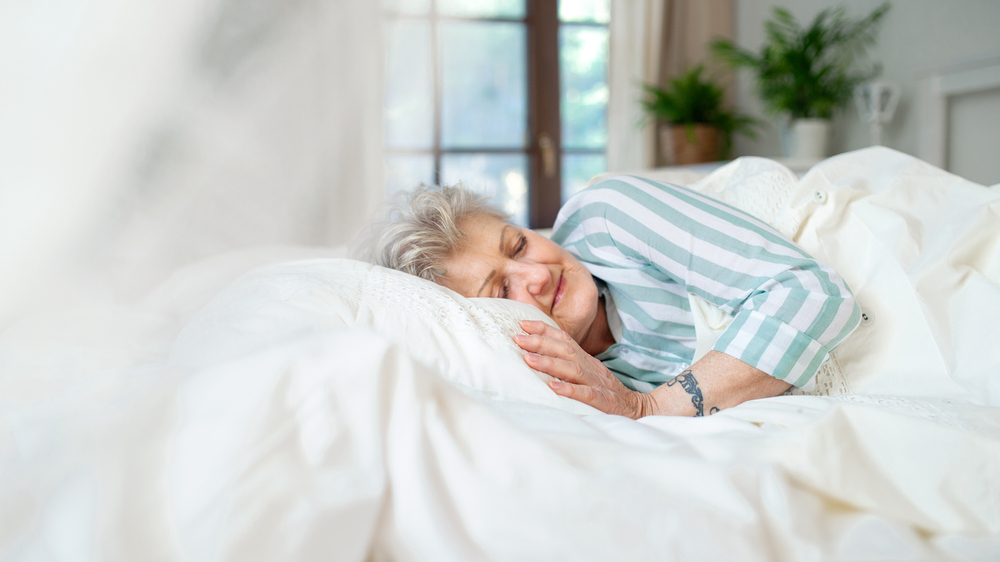 Senior living facilities know firsthand how difficult it is to provide residents with high-quality, consistently clean linen on a daily basis. To ensure resident health and comfort, the demanding, and require special care and attention on a regular basis. However, it's difficult to keep up with them all 24/7. Providing them with senior living linen service essentials is one of the best things you can do to ensure their safety and comfort.
Tipton Linen Offers Senior Living Linen Service Essentials
When it comes to senior living linen service, it isn't easy to find the right provider with a track record of success. Tipton Linen is one of the few you can trust! We supply you with the tools you need to properly take care of your patients. With Tipton, you can expect:
Comfortable Material
Your senior living patients are in the final years of their life. They are hoping for as much comfort and peace of mind as you can possibly provide them. Regardless of age or health, nobody wants to rest on uncomfortable bedsheets, sleep on hot pillowcases, or eat on flimsy tablecloths. That's why Tipton thoroughly tests each of our linens to maximize comfort and guarantee a long reusable lifespan. We absolutely refuse to sell a product that we wouldn't use for ourselves or give to the seniors in our own lives. 
Proper Maintenance
In line with our exhaustive design philosophy, we utilize a comprehensive maintenance process and state-of-the-art laundry facilities. Sanitation is always important to us, but especially so when maintaining products for the elderly and their weakened immune systems. With advanced tracking technology and the best specialists in the industry, we ensure that no stain, chemical, rip, or tear makes it through our facilities without being swiftly dealt with.
Reliability
Your linen service needs just as much care and attention as your seniors do. Tipton provides exactly that with 24/7 customer support to answer any questions or deal with concerns you may have. We guarantee on-time deliveries with no missing or damaged items. We work closely with our clients to provide them with the best service possible, which also includes providing something that works best for their budget.
Sustainability
Tipton uses high-quality reusable materials and maintains them to high industry standards. This way, our clients always have what they need in stock. We manage this thanks to our eco-friendly practices. We have even earned the TRSA's
Clean Green Certification
for our efforts. No recession, trade disruption, pandemic, or political jumble will ever prevent us from maintaining a steady, sustainable stock.
Contact Tipton Linen for Senior Living Linen Service Essentials
Tipton Linen is your number 1 source for senior living linen service essentials. Start your service today by calling us at 1 (800) 533-5670 or
contact us here
for more information on how we can help you.