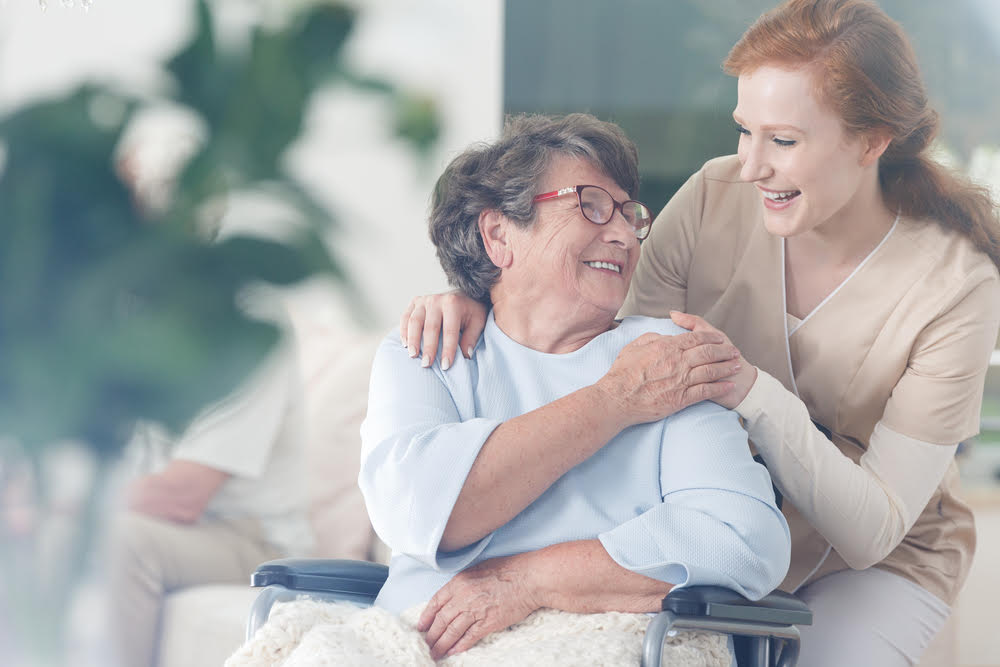 Your linen management policies speak more about your senior living facility
 than you think. Surprisingly, this goes beyond hygiene. Senior care facilities, like many healthcare facilities across the country, struggle with linen loss. Unless you're equipped to deal with linen loss, you stand to lose out big.
Linen management in senior care facilities is tricky and possibly costly, but there are ways to make things easier.
Here are some simple ways you can better your linen management to make your items easier to protect:
1. Manage Delivery Times More Efficiently
Delays in your linen and laundry delivery cause backups everywhere. Dirty clothes pile up, beds go barren, and employees are stuck looking through dirty towels for some that are passable. 
Late deliveries cause shortages that cause managers to hoard materials in anticipation. Ultimately, this makes precise management of your facility's supply needs difficult.
2. Separate Personal Items from Facility-Owned Linens and Garments 
One of the biggest problems in senior living facilities are mix-ups. Residents confuse their personal belongings with facility-owned linens. This is where labeling, rules and guidelines on family provisions, and storage bags come into use. Create a clear and understandable labeling system for personal items. 
It's also important for residents' families to be onboard, especially the part that requires them to have their personal items registered and labeled property. Additionally, it's important to implement a basket system in each resident's room that clearly distinguishes personal from facility-owned linens.
3. Improve Your Storage System 
Improper storage is also a common culprit in linen and garment mismanagement. Therefore, it's essential to implement a storage system that works for both seamless utilization and efficient inventory. This ensures the right items are in the right places and are easily accessible to your staff. This also makes tracking their usage quick, easy, and accurate. With better-managed delivery times, an effective storage system helps prevent hoarding.
4. Be Clear and Thorough With Linen Rejects and Replacement Policies 
One of the most common causes of linen loss in healthcare facilities is the confusion surrounding soiled linens. Tons of linens are
discarded before they reach full use
because many professionals mistakenly throw them away as hazardous materials. 
Lay down strict, clear policies regarding these matters and implement them to minimize losses.
5. Invest in Linen Management Software (or Companies That Use Them) 
There are plenty of available technologies and resources that your facility can utilize for linen management and tracking. These softwares have various focuses. Some are focused on usage tracking and predicting individual trends and patterns. Others are focused on accurately tracking repairs and replacements to lower costs and maximize garment lifespans. Some also focus on the accuracy of distribution. 
You have the option to search for the right management software, implant its trackers in your supply, work out any technical difficulties, upgrade or downgrade accordingly, run in circles with tech support, and end up with something that maybe works.
Alternatively, you can work with a healthcare linen rental provider that tracks the supply as it's used by your facility. Therefore, you not only get better linen care, but you also save time and money in the process.
Linen Loss Prevention is Made Easier with Tipton Linen
Finding the right third-party healthcare linen service provider is tricky. You need someone who has the experience, the facility, and, above all, the expertise in handling senior facility linens.
Therefore, you need
Tipton Linen
! Contact us today at 1(800)533 5670 to put an end to your linen worries. We look forward to working with
you.