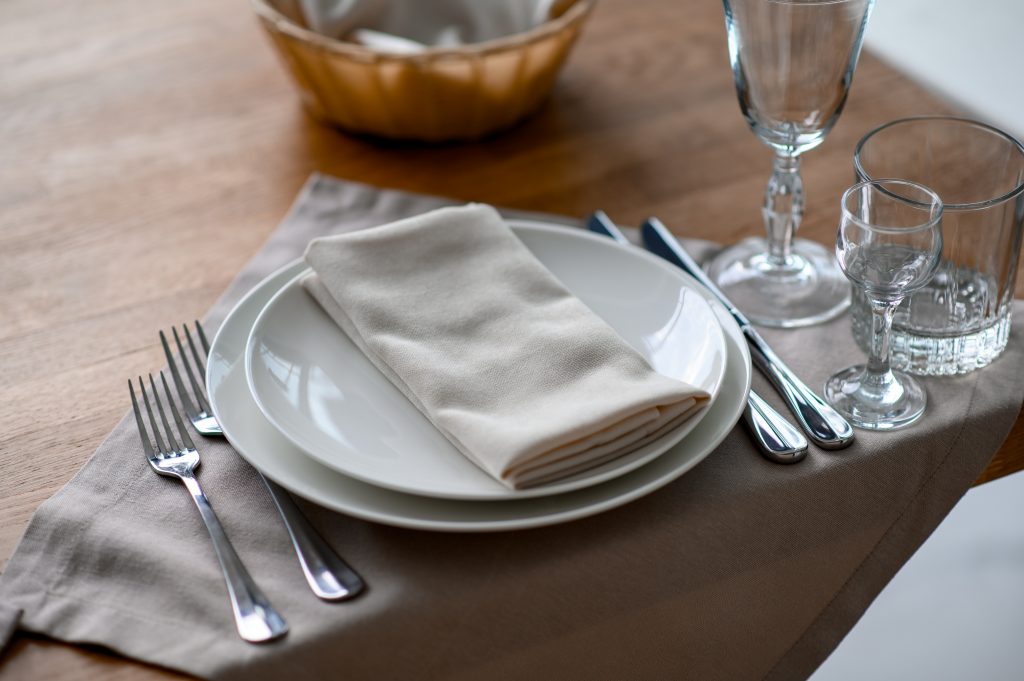 Had some bad experiences with linen service and trying to find out why? There's a lot that can go wrong with linen service. From poor quality materials and assistance to inaccurate or late deliveries, the ways service can go south are endless. But why is this so? This article will discuss why reliable linen service is so hard to find and suggest methods for finding the right one for your business.
The Difficulties of Providing Linen Service
Linen service is a tough industry to crack into. Someone can't just purchase the linens, a few machines, and start servicing. There are many reasons for this. 
Large Upfront Costs
Before signing clients, the materials and necessary infrastructure must be in place. This includes, the linen, machines, vehicles, employees to maintain and operate machinery. 
Regulations
Federal and state regulations provide guidelines and safeguards that must be acknowledged and implemented in service. These regulations are considerable and designed to ensure the safety of customers. For healthcare providers
the regulations are even stricter
. 
Volume 
To maintain a viable bottom line, a provider needs dozens of clients at a minimum. Think of how many tablecloths, napkins, and towels a restaurant goes through in a week, then multiply that by 30. That's a lot of linen to process!
Machine Maintenance
With that kind of volume, machines must be operating near-constantly. They'll break down and need repairs. Most providers have on-staff mechanics to keep machines running because of how problematic down machines are. 
Logistical Issues
Transporting the volume of linen required for dozens of  businesses takes big trucks, trained expertise,  and a high-degree of organization. 
If any of these factors are unachievable for a potential linen service provider, they simply won't be able to supply the level of quality, cleanliness, or volume required of a provider.  
Multinational Providers Do Not Care
Multinational companies might be visible online and on the road, but they provide poor-quality quality services. This is primarily due to corners cut to make a profit. Multinational providers are generally publicly-traded and are under a lot of pressure to make as much profit as possible. While great for shareholders, that corporatized profit motive means lower quality materials, service, and higher rates (which can increase unexpectedly thanks to their misleading contracts). 
With thousands of accounts to manage, one small-to-mid-sized client getting upset about incorrect delivery, poor quality materials, or rate hikes means nothing to them. In summary, their only concern is extracting as much from clients while providing as little as possible. 
Local Providers Take Your Needs Seriously
Local providers are more likely to take your needs seriously. They know that the quality of their services is essential, and that is why they will try to provide a quality service for their customers. This means that you will get good linen service at a fair price. Many local linen service providers also offer other dry cleanings, ironing, and laundromat services. These are all great options for businesses to consider when looking for reliable linen service.
Tipton is Ready to Help Missouri Businesses with Reliable, Local Linen Service
Tipton Linen Service is a local company providing quality linen service to customers for years. Tipton is ready to help your business with reliable, local linen service. We are a family-owned business that has been in the linen industry for more than 30 years. We understand that customers need quality linen service and reliable delivery.
Tipton Linen Service provides quality services at simplified rates without compromising quality. If you want reliable linen service for your business, don't hesitate to contact us today!
[gravityform id="2" title="true" description="true"]