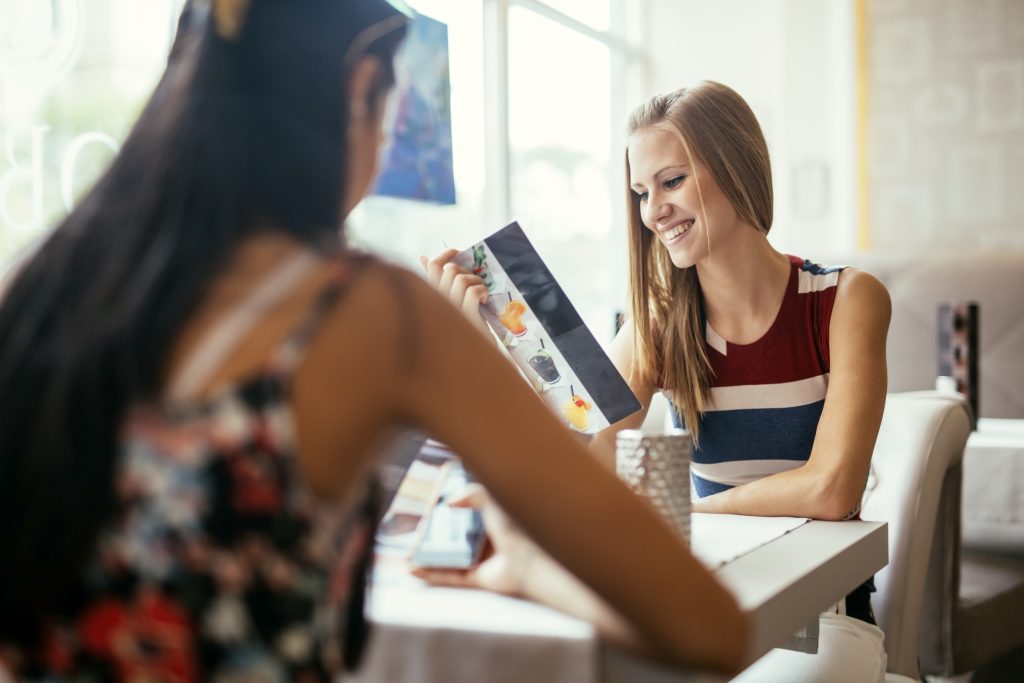 A business is only as good as its reputation. Owners can dedicate resources to marketing, but nothing can sway the market more strongly than a crafted public image. Public perception can precede your brand and impact sales and customer attitudes. Existing business reputations can encourage or deter potential customers. In fact, studies show that
more than half of customers say they avoid a brand with a bad online reputation
. Improving your business' public perception, therefore, is an essential step in growing your business.
Factors That Affect Public Image
Improving your business' public image requires an understanding of the factors that shape that perception. While marketing efforts help bring attention to your brand, real-world factors still have the strongest impact:
Products and Services
How your customers experience the products and services that you offer has a major impact. Providing low-quality products and services leads to a reputation for low-quality business. The same is true for high-quality products and services.
Employee Interaction
Your employees are your business' most crucial brand ambassadors. Their appearance and attitudes have a large impact on customer experience. They have the power to sway customers towards - or away from - your business. Employee engagement is also a crucial factor in
building customer loyalty
. This eventually leads to repeat purchases and referrals.
Business Environment
The physical condition of your business space can also
influence how customers perceive your brand
. Even when a large part of commerce has moved into the digital sphere, the cleanliness and visual appeal of your workspace continue to matter.
Based on these factors, what actionable solutions can you do to help you with improving your business' public image? We've got some answers.
How to Improve Public Image
Improving your business' public perception does not always have to involve a massive overhaul. Even the smallest strategic changes can have a major impact. Here are some simple changes you can make to improve public image:
Invest in Better Employee Uniforms.

As simple as they may be, employee uniforms are crucial in enhancing public perception of your brand. For one,

uniforms can affect customer attitudes towards your employees

. Additionally,

employee uniforms impact employee satisfaction

. When employees are satisfied with their uniforms, they feel more self-confident and are more engaging with customers. That is why it is important to invest in uniforms that meet visual appeal standards, as well as ensure wearer comfort.

Improve the Cleanliness and Safety of Your Business Space.

One of the most crucial parts of improving employee cleanliness is securing your cleaning tools. And the most efficient way to do that is to get the help of a

reliable facility service provider

. The right company ensures the timely, accurate deliveries of all your cleaning essentials.

Enhance Visual Appeal.

Enhancing the visual appeal of your business space does not always require large, costly changes. It can be as simple as upgrading the small elements of your business space. For example, you can start with just replacing your

commercial linens

with higher-quality and cleaner alternatives.
Contact Tipton Linen Today!
Ready to make better changes for your business' public image?
Reach out to Tipton Linen
! Call us at 1 (800) 533-5670 to learn more about how our services can help you.