If you're opening a new restaurant, listen up. What types of restaurant linen services does your restaurant need? You need to be serious about your linens and supplies. Not only do you need to keep the restaurant clean and looking sharp, but you need to figure out what your employees are wearing.
Restaurant Linen Services
is a catch-all for these items. What types of linen does your restaurant SPECIFICALLY use? What are the necessary linens and the ones that you need to operate on a day-to-day basis? If you've never done this before, and are new to the restaurant industry, it's time to learn what you need (and what you like!)
What Tipton Linen Has to Offer
At Tipton Linen, we provide you with a full list of available restaurant linen services that we cover and provide and allow you to pick from what you need and what catches your eye to create a custom package. We have been providing a family-owned and operated company providing this service since 1898, so we have more experience in the industry than almost anyone you'll encounter. If you're serious about the restaurant industry - here are the linen services you should be investing in: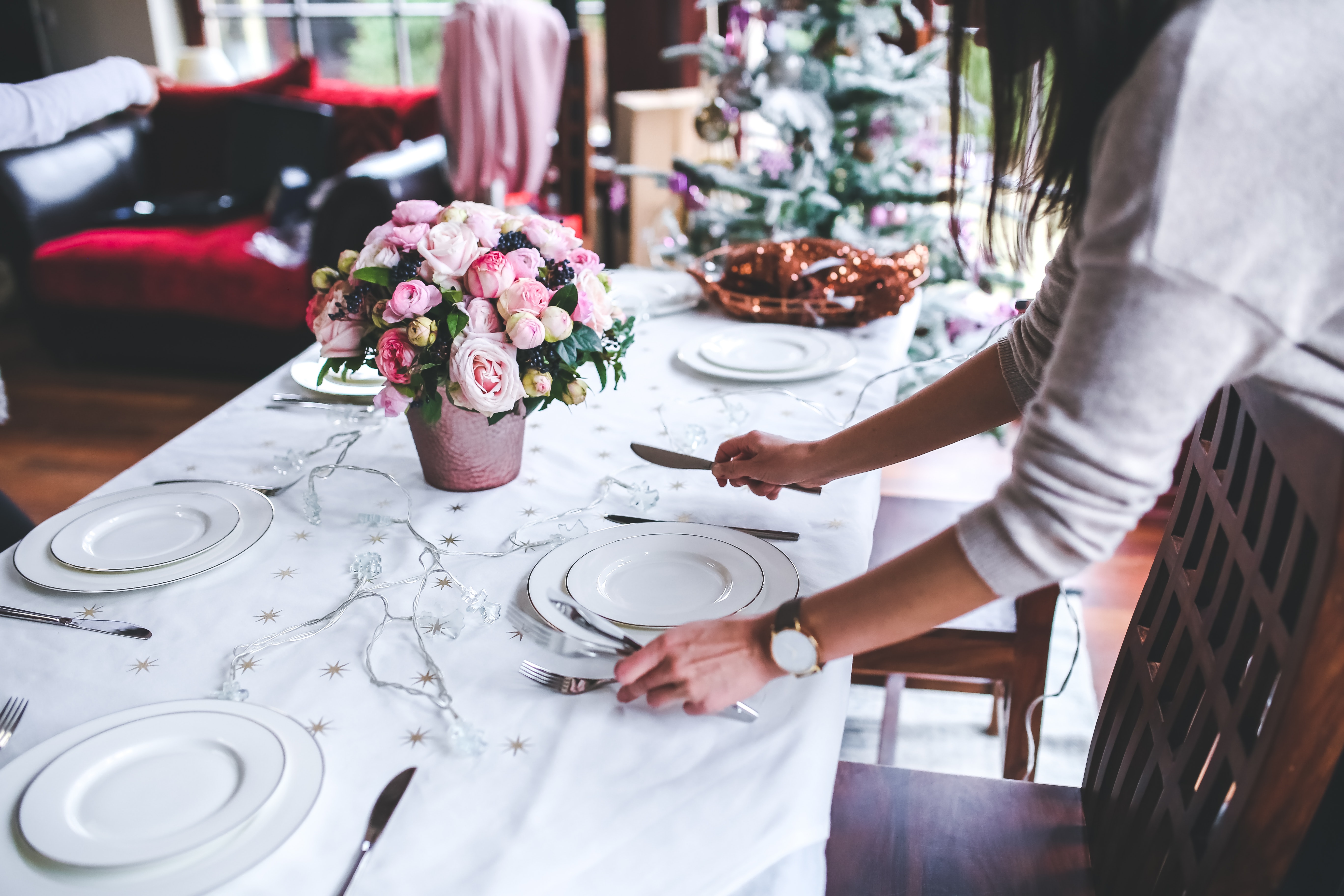 Table linens add a touch of class and sophistication to your restaurant. They also give you a look that's clean and organized and tell diners that you are a nice place to eat at. They also give you protection for your tables, hide imperfections on the tables, and keep spilled food off of the table, making the meal easier on both the diner and server. Keeping your tables from staining is worth the price of a tablecloth! Using cloth napkins instead of paper cuts down on your waste and adds to the enjoyment of your customers, with sturdier napkins less likely to fall off of laps, able to soak up more liquids, and generally looking more professional. Tablecloths and Napkins are must-use items for a great restaurant.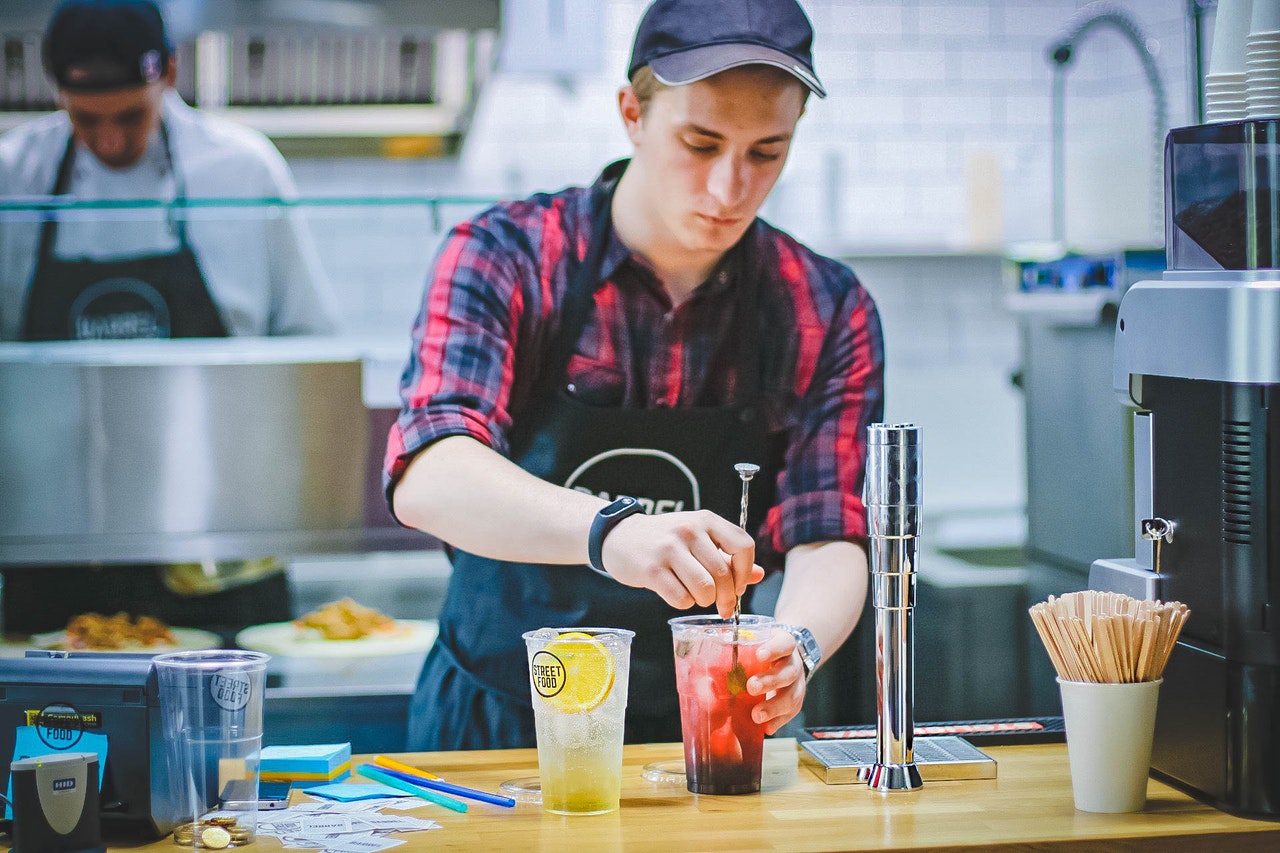 The first impression that a patron has of you is the employees. If they are wearing dirty aprons, your restaurant looks dirty and unprepared for them. Your restaurant needs to have a professional look, and letting a linen service clean your aprons instead of having the employees clean them at home really helps keep them from fading and tearing, or the excuses that your employees have to not get them washed. Aprons make your employees look like professionals, and give off a great impression to your guests.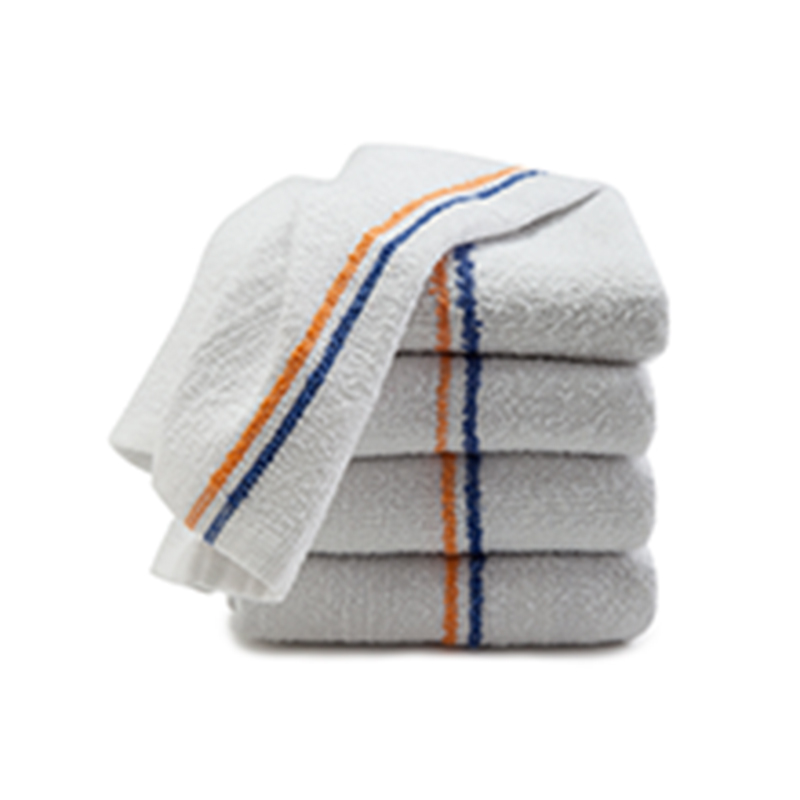 Make sure you're keeping the place clean and tidy! Towels that are cleaned to OSHA specifications help keep a safe, clean restaurant with gleaming surfaces for your tables, bar tops, and seats. It's both economical and efficient to get these towels cleaned professionally and not have to bear the expense of constant replacement. Don't just look clean. Smell clean and be clean!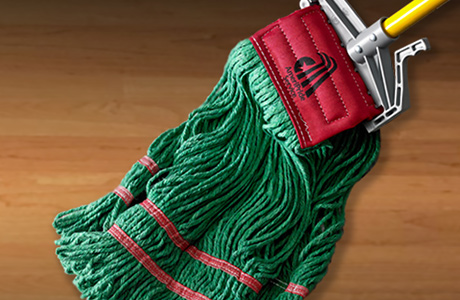 Wet mops and Dust mops are the keys to cleaning floors. Using the same mops over and over just builds up dirt and grime and pushes it around your restaurant. Using fresh mops each time helps keep dirt, dust, and mildew from building up in your restaurant or bar. Give customers the cleanest dining experience they've ever had with fresh mops. Dare to Compare the best Restaurant Linen Service! We have a full range of restaurant linens that suit the needs of different restaurants in a variety of formats. We also have an excellent reputation for restaurant linen maintenance services. Get the restaurant linen service experience that will work for and with your business at
Tipton Linen
.
Reach Out to Tipton Linen Today!
Tipton Linen has the restaurant linen services that your business needs! For more information, call us at 1-
800-533-5670 or reach out to us here.